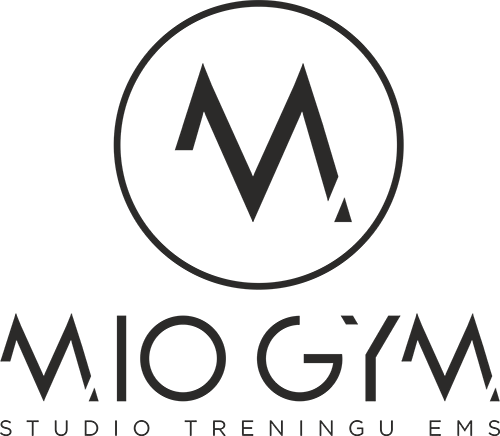 ul. Zbaraska 3
30-389 Kraków
Rosco Fitness Sp. z o.o.
Rosco Fitness Sp. z o.o. was established to offer sports and recreation services to improve physical condition.
In order to meet the market needs, the company is in the process of creating a network of boutique premium EMS (Electro-Myo-Stimulation) training studios, which will operate under the MIO GYM brand, and stand out with high quality, individual approach and the use of modern technologies.