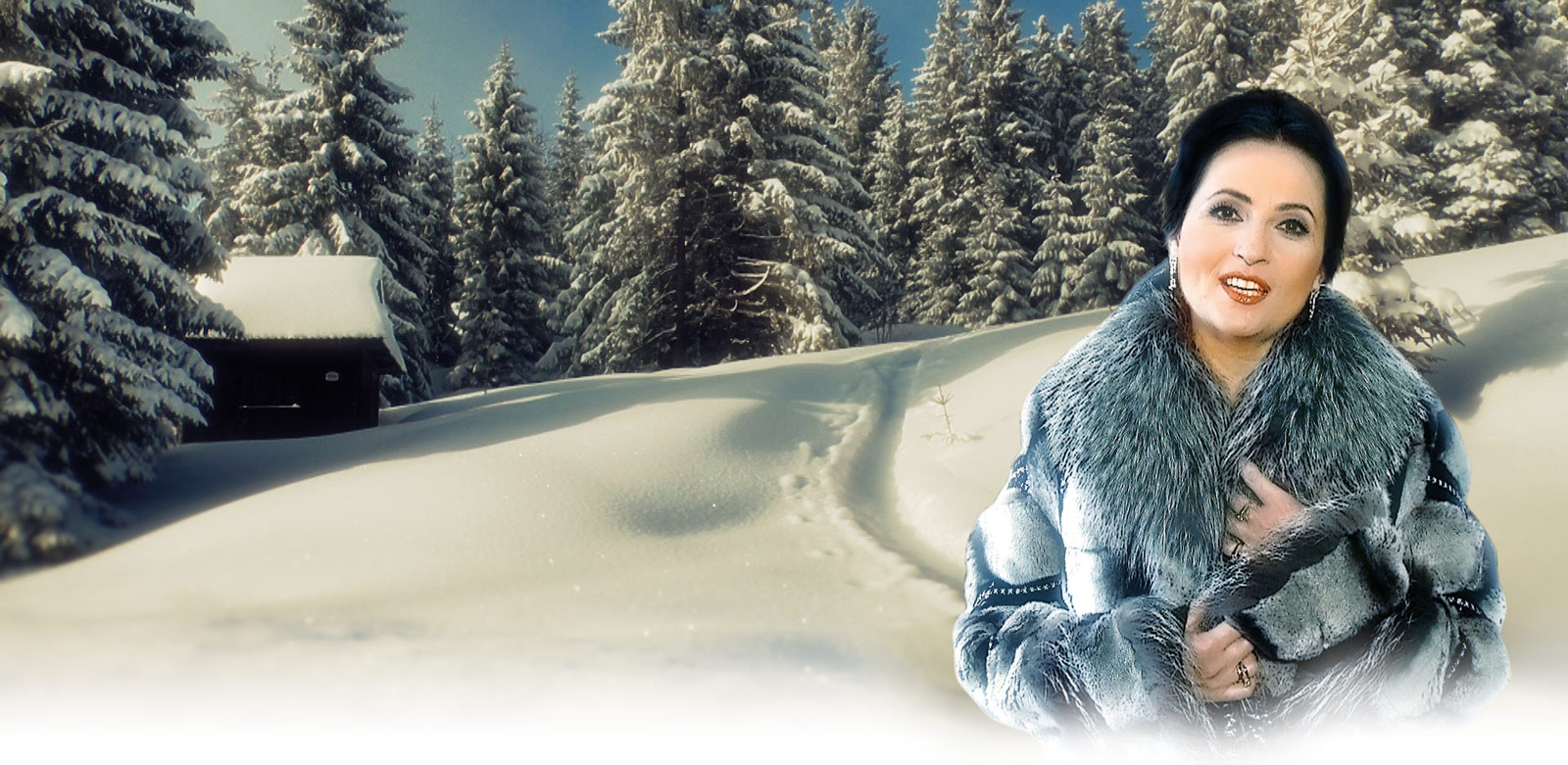 Christmas Eve is approaching. The First Star appears in the sky, heralding the birth of the King.
Among winter landscapes and beautiful monuments, as well as in the privacy of our homes, Ewa Warta-Śmietana, Tomasz Kuk, Paweł Płuska, Ewa Uryga and Dorota Śmietana are singing newly-arranged Christmas songs. Both traditional Polish works and well known compositions from other parts of the world have been included on this exceptional DVD which will honour Christmas time in every home.
Singers:
Ewa Warta-Śmietana
Tomasz Kuk
Paweł Płuska
Ewa Uryga
Dorota Śmietana
Order a DVD
price: 35 zł + shipping costs
There is a Christmas card attached to the disc, (in an attachedtransparent envelope), on which you can place your personal wishes, a logotype or a company seal. After removing the film from the packaging, the card can be placed inside, in a specially prepared pocket.