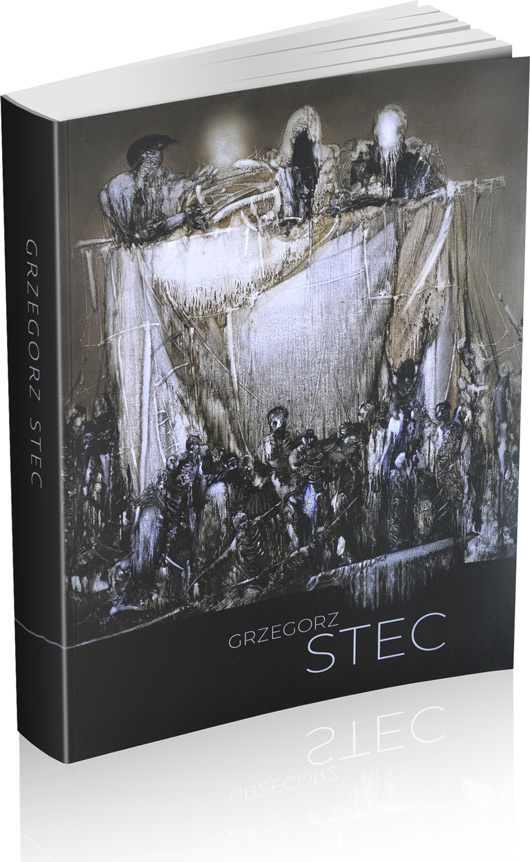 Released with an amazing scale album presenting the 40-year-old creative output of Grzegorz Stec – a great painter and graphic artist.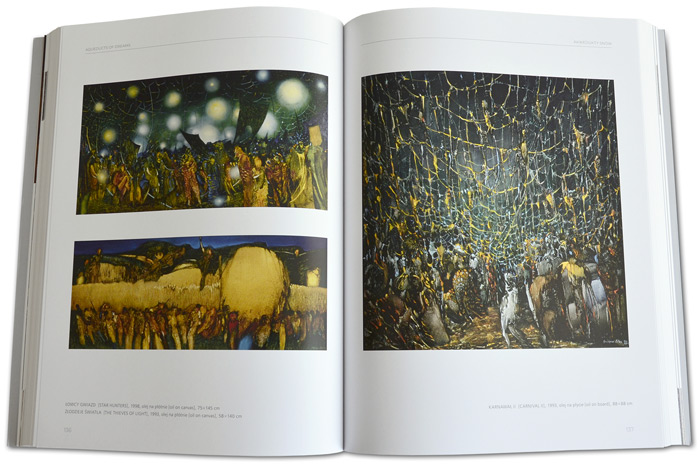 Author:
Gabriela Matuszek-Stec
Cooperation:
Grzegorz Stec
Size / number of pages:
24,5 × 32 cm / 320
Language / release date:
polish, English / 2019
Publisher:
Rosco Polska Sp. z o.o.